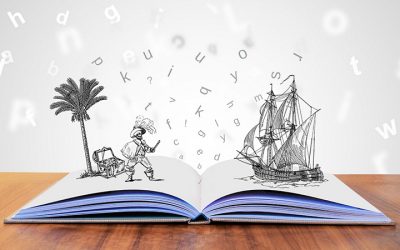 Storytelling is how we communicate as humans. Good Nonprofit storytelling is certainly an art and is learned over time. It appeals more to the emotional instincts of humans rather than the logical side. Here are 5 quick tips on what you should consider when making a...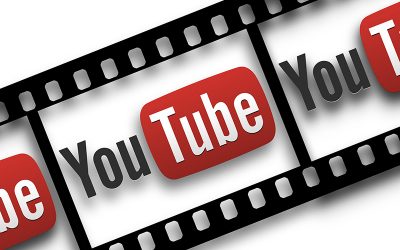 When you start to think of your online video efforts as a social, two-way dialogue, people are drawn to it in a way that's unlike television where interaction is extremely limited. Making interaction a part of your channel is very important. Don't only talk to your...
Do you have a question for Neo Soul Productions or an idea for a project you'd like us to help you with? Let us know via the contact form on the right. We would be honored to work with you on a wide variety of services.
Address
12201 W. Burleigh Suite 14
Wauwautosa WI 53222
P. 414-269-9339