Our live-streaming video webcasts enable you to provide real-time information to the world. Produced from our studio or your location, a single webcast can reach thousands engaging your audience and reducing corporate costs. Whether a town-hall meeting with an in-room audience, a panel discussion or a single executive presenting or live streaming sports, we work hard to make a webcast that's customized for you.
Services
We Live Stream:
Events
Conferences
Fashion Shows
Town Hall Meetings,
Corporate Events
Meetings
Talkbacks
Webinars
Workshops
Panel Discussions
Sports (Professional, College, High School)
Games
AAU Tournaments
Tournaments
Sports Clinics
Your Next Live Stream Awaits!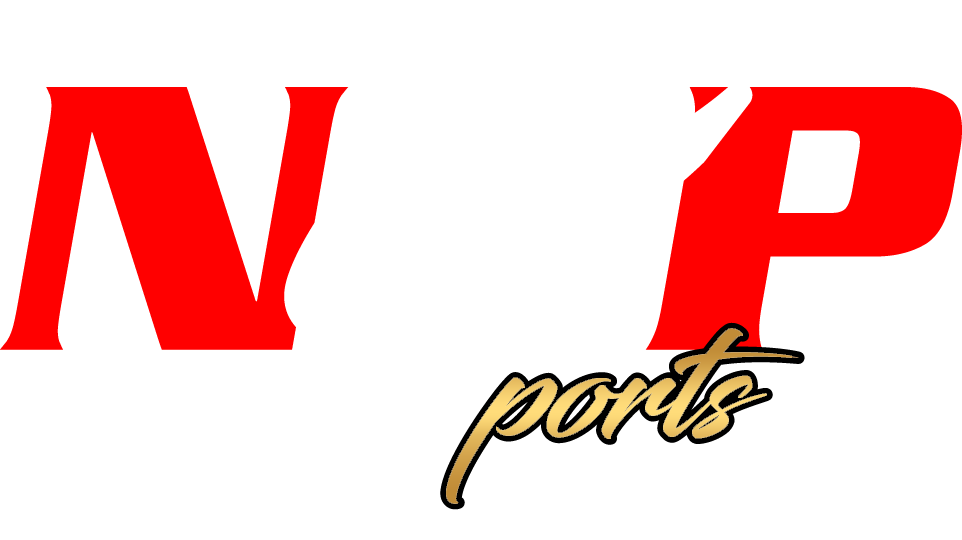 If you're looking for the best place to live-stream your sports event, look no further than NSP Sports. Our NEW SPORTS live-streaming platform allows professional scouts, athletes, coaches, and parents to never miss a game by watching it live or on-demand. Whether you're a sports organization, tournament director, club, college, high school, middle school, we can give you what you're looking for.
2019 Women's March
Neo Soul Productions was hired to stream this event live in the bitter cold so the world could join them in the non-violent fight against systems of oppression.
On January 19, 2019, women from all over marched to harness the political power of diverse women and their communities and create social change by marching on the steps of Wisconsin's State Capitol in Madison, WI. They reminded legislators that they have had enough of sexist, racist, xenophobic, anti-Semitic, ableism, homophobic and transphobic policies and actions. People came out to support and march to put an end to oppression and white supremacy in all its forms.
Do you have a question for Neo Soul Productions or an idea for a project you'd like us to help you with? Let us know via the contact form on the right. We would be honored to work with you on a wide variety of services.
Address
12201 W. Burleigh Suite 14
Wauwautosa WI 53222
P. 414-269-9339