We help businesses, non-profits and sports organizations live stream, produce, record and edit innovative stories, films, videos, and podcasts.
of all internet users in the U.S. watch online video content monthly on any of their devices. (Statista, 2018)
of website visitors spend more time on a website with video (Forbes, 2018)
of users say that product videos are helpful in the decision process (Hubspot)
Neo Soul Productions is a creative multi-media production company based in Wauwatosa, WI. At all levels, we are dedicated to innovating the way film and storytelling is made on multi-media platforms. Our mission is to create superior imagery and strategic video solutions on multimedia platforms by translating visions into exceptional, compelling video that deliver measurable results. Our vision is to inspire change with new and tradition media to a more positive image by delivering superior multimedia solutions beyond what is expected.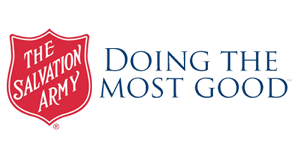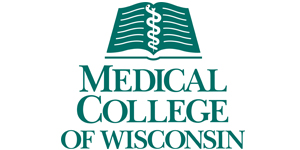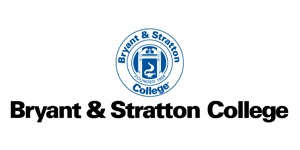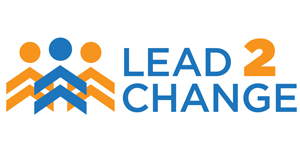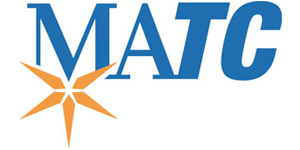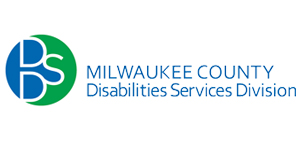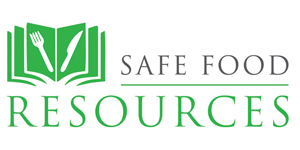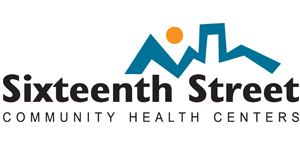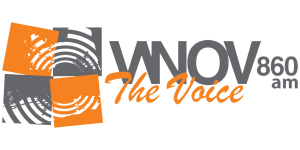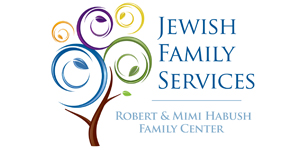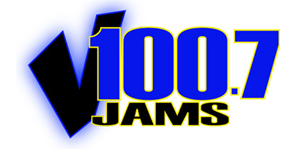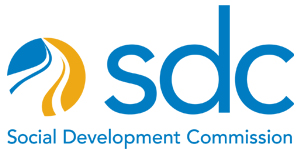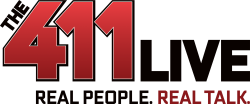 One of our core values is philanthropy, and The 411 Live is our way of giving back to the community. The 411 Live is a registered 501c3 organization that creates impactful multi-media outlets promoting an inclusive collaborative environment, and creating more opportunities for underrepresented individuals and communities to reinforce positive images and voices in media. We strongly believe in helping an array of diverse people and connecting them to businesses, while getting youth involved to help create change in our communities.
Do you have a question for Neo Soul Productions or an idea for a project you'd like us to help you with? Let us know via the contact form on the right. We would be honored to work with you on a wide variety of services.
Address
12201 W. Burleigh Suite 14
Wauwautosa WI 53222
P. 414-269-9339